Ryan's Refurbishment Services - Bathroom and Kitchen refurbishment in Tipperary, Kilkenny and Carlow
Templemore Road, Templetouhy, Thurles, Co. Tipperary, Ireland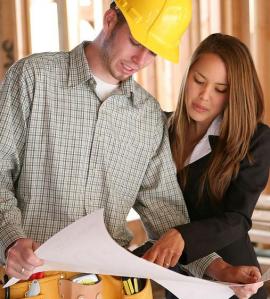 Ryan's Refurbishment Services operate in Tipperary, Carlow and Kilkenny and provide Bathroom and Kitchen Refurbishment and Renovations. We are specialists in modernising kitchens and bathrooms.

Typical services offered include:

House Repairs
Laminate Flooring
Extensions
Building
Kitchens
Quality work, attention to detail, professional, customer service.

Ryan's Refurbishment Services are fully insured and bring 15 years experience to every project. We are very affordable and provide obligation free quotations.

We bring a professional approach to every project and leave the premises clean and tidy on completion. Health and Safety is a priority for us as is customer care.

Call us today for an obligation free quotation or just for some advice eon what can be done to rejuvenate your home.

Ryan's Refurbishment Services - Bathroom and Kitchen refurbishment in Tipperary, Kilkenny and Carlow

Templemore Road, Templetouhy,Thurles, Co. Tipperary,

Driving Directions

Joseph Ryan is the owner of Ryan's Refurbishment Services and has been in the industry for over 20 years having trained in tiling and kitchen installation in Santa Rosa, California and in Ireland.