Cashel Auto Parts - Car parts and accessories Cashel Co Tipperary
The Green Cashel, County Tipperary, Ireland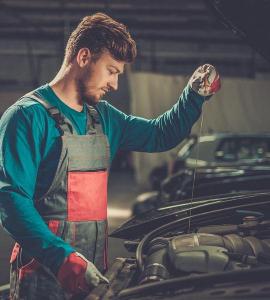 Cashel Auto Parts based in Cashel Co Tipperary supplying car parts and accessories to the general public and trade sectors.

Cashel Auto Parts offer a vast range of high quality brand motor parts and ensure stock levels are filled with: Car batteries - steering products - clutch kits - drive shafts - engine components - lubricants - fluids - oils - shocks - ball joints - bearings - altenators - suspensions - absorbents - fan belts - wipers and much more

Our car accessories include: Car cleaning products - range of car radios - car mats - car jacks - car pumps etc

With years of experience in the auto trade and a proud mechanical background gives you peace of mind that we can select and advise on the exact car part required.

All car parts and accessories are competitively priced which makes Cashel Auto Parts the number 1 stop for all your motor needs. 

Cashel Auto Parts - Car parts and accessories Cashel Co Tipperary

The Green Cashel,County Tipperary,

Driving Directions

CASHEL AUTO PARTS - 062 62300

Here at Cashel Auto Parts, we stock an extensive range of car parts and accessories for all makes & models of cars and light commercials. 

We have serviced the community of Cashel and its surrounding areas for over 15 years building up a fine reputation for a quality service and knowledge of the motor trade.

Please click on the product link at top of this page to view our car parts and car accessories.

We serve trade clients and the general public -"for all your motoring needs"