Please stand by... updating your changes and saving
Carpenter and Roofer Ledbury
0011 123456

Sample Carpenter
New Street Ledbury, Herefordshire, United Kingdom
HR82DX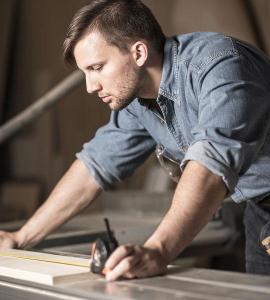 Ledbury Carpenters are a made up carpenter and roofer based in Ledbury, this is a sample site set up to get nakoo.net started in the UK. Sample services offered are as follows:

Carpentry work
House Building
Roofer
Solid Wood Doors
Solid Wood Windows
Sash Windows

We are in business for over 30 years and the quality of our work and the professionalism we bring to each project has yet to be surpassed by any competitor.

Carpenter and Roofer Ledbury

New Street Ledbury,Herefordshire,HR82DX

Driving Directions

The business on this site is created for a sample site only.